Allen Levy, PhD, LCSW, PC
Dr. Levy is a Private Practice Psychotherapist with Certification as a PhD Modern Psychoanalyst and Clinical Social Worker from Columbia University. Practicing for over 35 years, he specializes in the treatment of all stress disorders, anxiety as well as the treatment of depression. In lieu of medication, Dr. Levy shares meditation as an effective treatment for most psychological problems and disorders. The secret of Dr. Levy's patients' success lies in their inherent ability to heal even the toughest mental and emotional problems.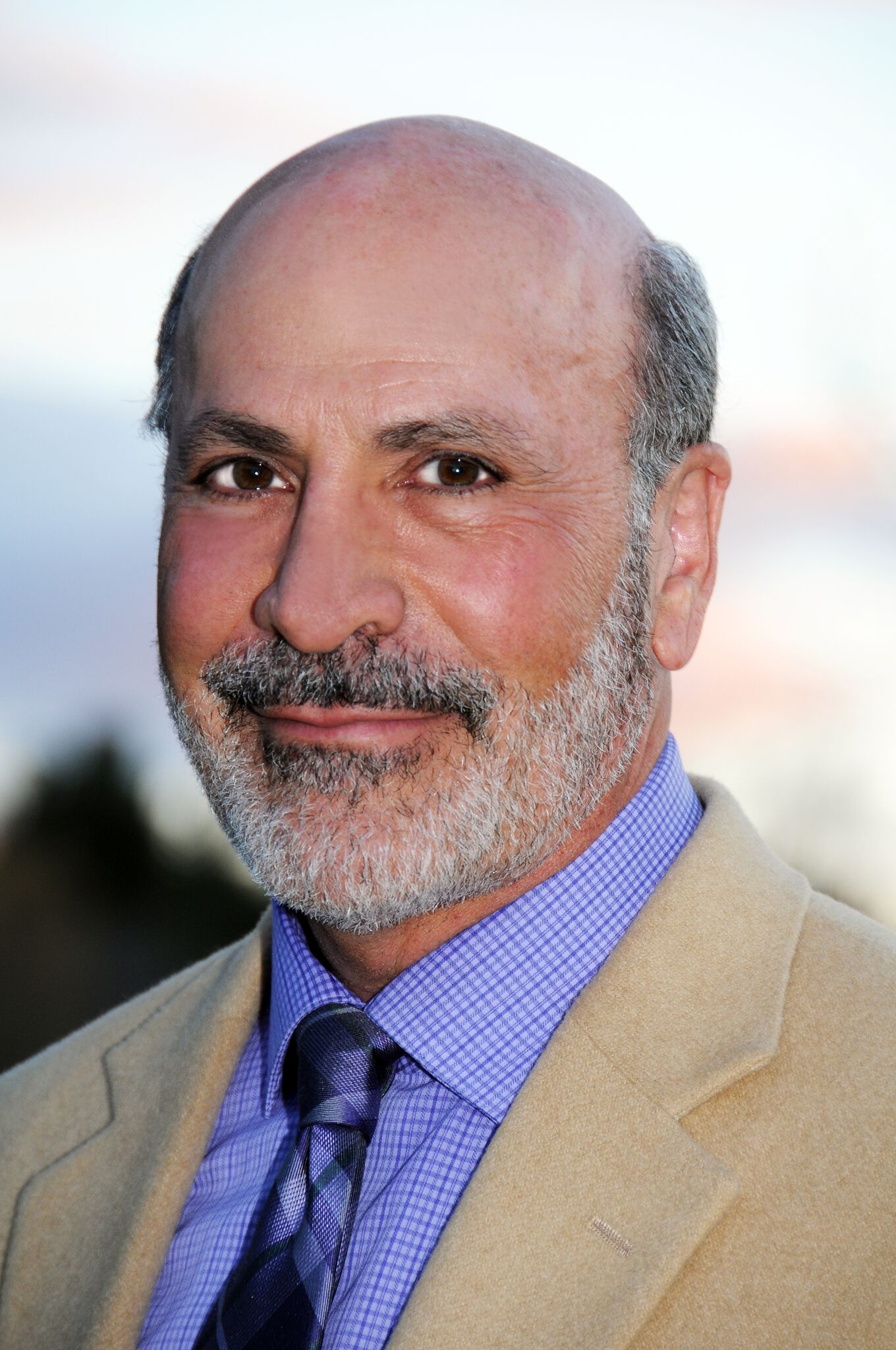 "My philosophy of practice integrates most fields of legitimate and proven psychologically therapeutic methodologies. I am eclectic and integrative in the techniques of psychotherapeutic intervention that I utilize to help people overcome their difficulties and grow."
Partners
Along with our partners we strive to create a community of mental health professionals dedicated to the advancement of all proven psychotherapeutic practices and especially transpersonal psychotherapy and modern psychoanalysis.