A Therapist for All Ages
The future is bright for those who seek the help they need. Dr. Al Levy's number one goal is helping the people he serves, treating each individual as a person, not a number or an illness. Disorders and problems do not define the people we treat; they are merely obstacles in the path to a better life.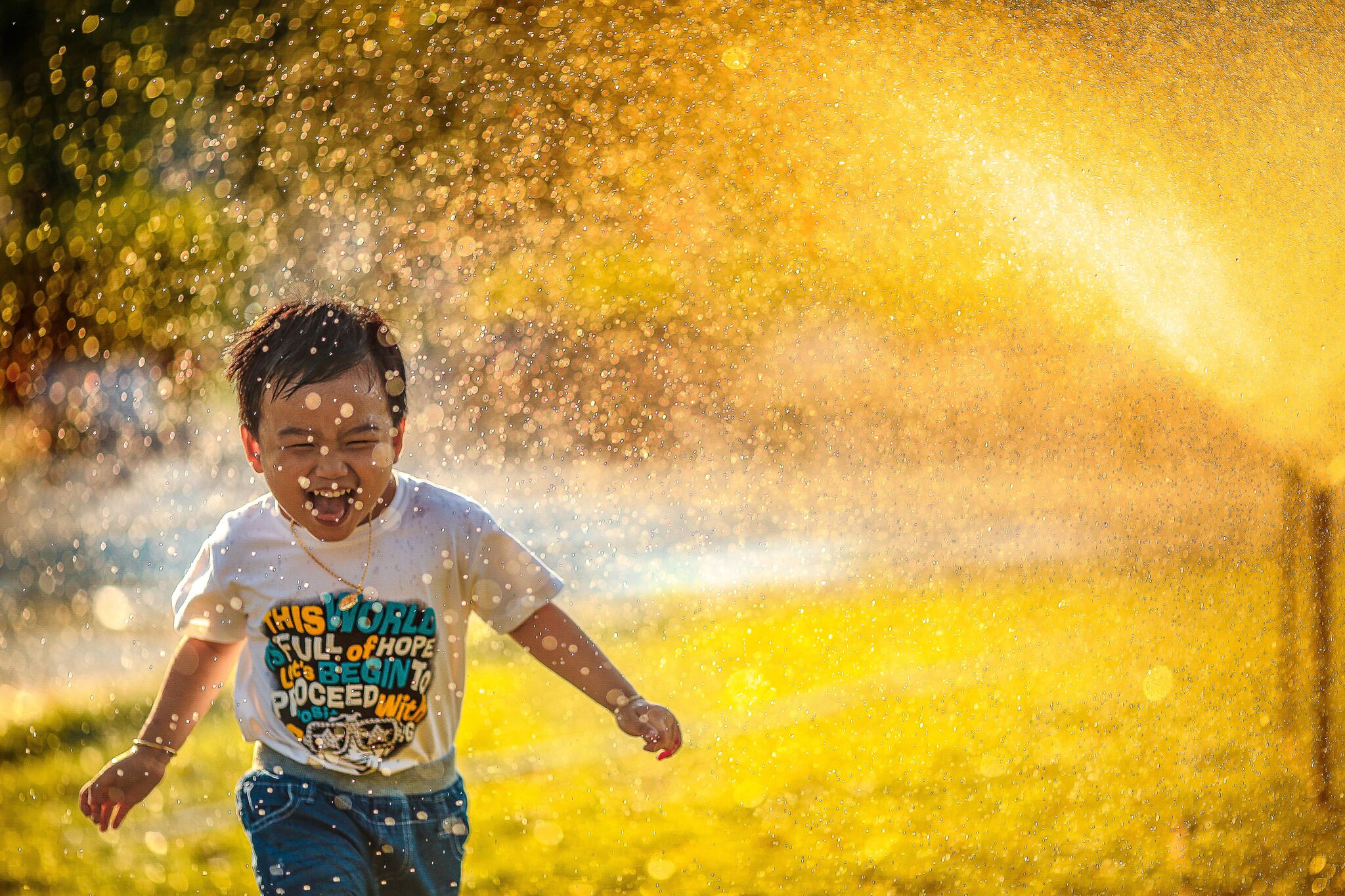 Dr. Levy's philosophy integrates proven psychological therapeutic methodologies. Experience world class integrative techniques of psychotherapeutic intervention that use the power of Self to help people overcome all challenges.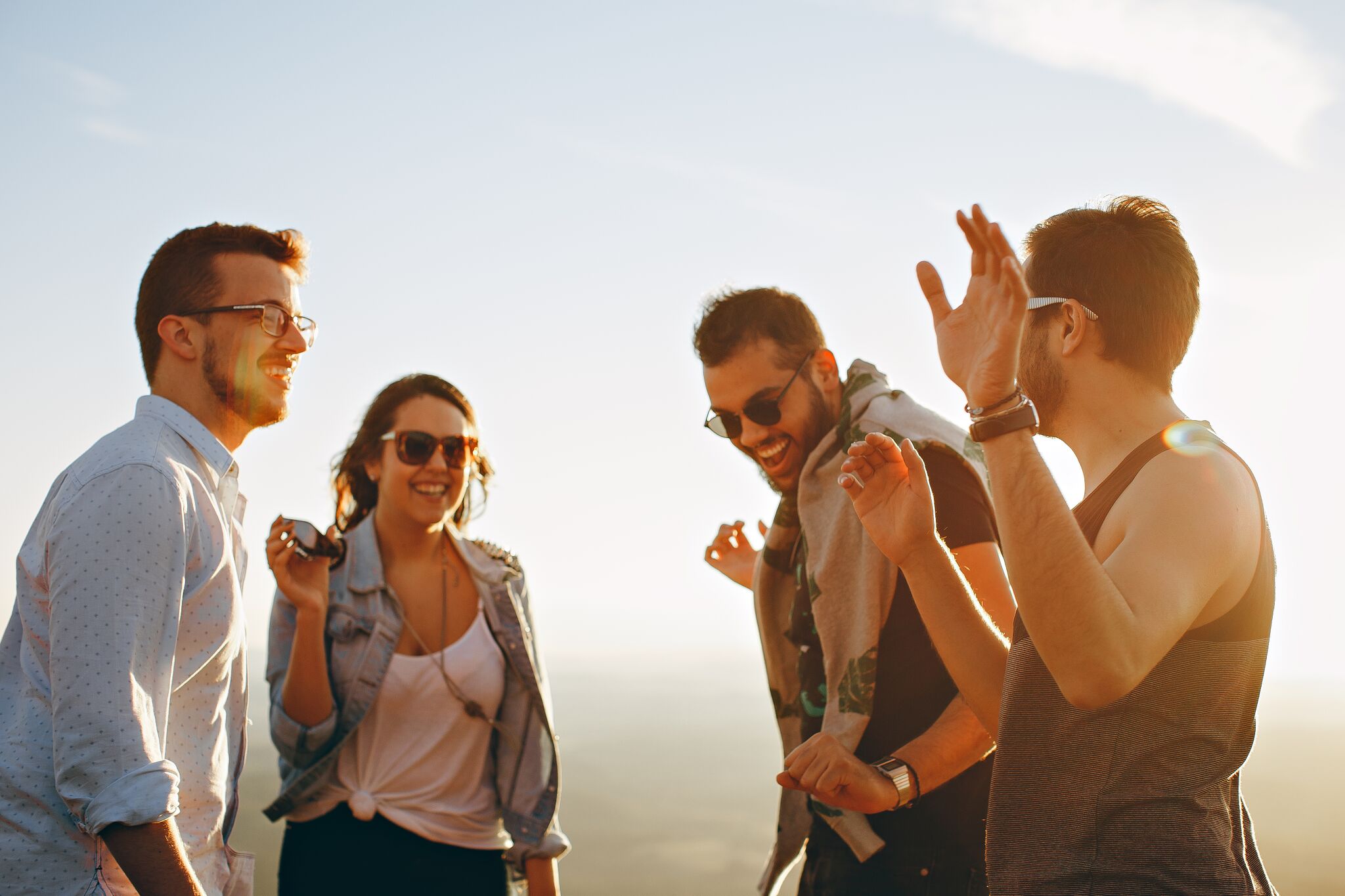 For over 35 years, Dr. Levy has been leading free meditation sessions across the globe. Find out how meditation can reduce stress, improve sleep, increase focus and lead you to a life full of love, positivity and enrichment.